As you know, I am a French confectioner, actually I was. I decided to leave my history with sugar and start traveling around the world in search of gourmet inspiration. I want to come back full of new inspiration, new experiences and new flavors. I want to talk to people who are not only confectioners, but also local chefs, and To find out what kind of sweets people around the world are eating. How they use their local delicacies. What secret recipes they have. What products they use.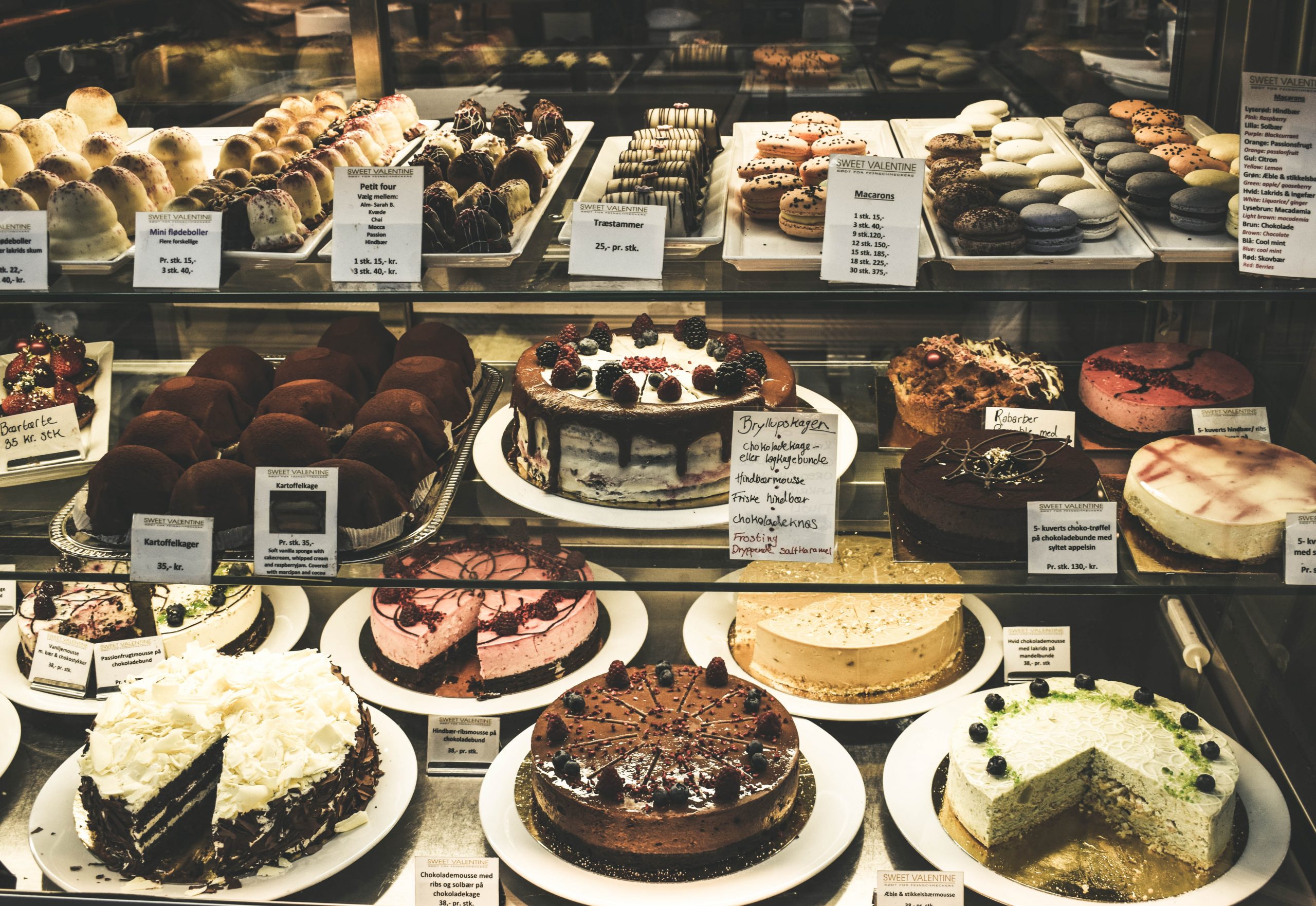 Food is the meaning of life!
My idea for this year, is to make time for culinary travel. To try especially those things that I may currently only have in the freezer. Isn't it exciting how you can live, freshly taste a coconut straight from the palm tree on a sandy beach, or a juicy watermelon? Travel broadens the mind, an investment in travel is an investment in yourself!
Every trip I take, no matter if it is Spain, Croatia or Poland, gives me a lot of joy and inspiration. So my goal is not only to bring new ideas to my pastry shop, but I want to bring with me new experiences and new memories. I realized a long time ago that I don't want to see the world only on TV, to see how other people dare to explore foreign countries. So I started my tasty journey!
Krakow's cuisine
With great desire and taste I set off on a plane, aiming at Krakow Balice Airport. I found super cheap tickets, thanks to the wide list of companies that send their planes to this airport and immediately on the website: https://krakowdirect.com/krakow-airport-krakow-transfer/, I booked a quick and cheap transfer from the airport to my hotel. I decided to visit the capital of Malopolska this time to discover it from another side. I wanted to taste traditional Polish dishes, local delicacies, and discover newly opened restaurants. All the more so as Krakow's gastronomy is developing all the time! You can see it even at the airport itself, where there are a few interesting gastronomic points. You can find out more here: https://krakow.wiki/krakow-airport/.
After all, food, according to maintained tradition, is something sacred and unquestionable. It is not about nutrients and calories, nor about clogging the stomach. It is said that there are two types of personalities: foodies and cloggers. In my opinion, it's about sharing, it's about honesty, it's about identity and developing taste buds.
Where to have a cookie in Krakow?
Whether for a chill, bad weather or as a reward, good sweets are always worth their weight in gold. For true sugar lovers, there are few things as pleasurable as eating a cake that smells of real butter with a creamy texture and just the right amount of filling. As a confectioner, I know that there are so many types of confectionery that it's probably impossible to even list them all. Because of this, there are so many places you can go for a sweet antidote to the evils of this world. Especially for you I decided to check which are the most recommended in beautiful Krakow.
Vanilla Confectionery
First I take a look at the classic patisserie on Brzozowa Street. On the market for a few years, Cukiernia Vanilla, located in a charming corner of Kazimierz district, prides itself on using natural and seasonal ingredients. As a fan of sweets like from my grandmother's oven, I stand here next to the famous desserts of the masters of confectionery. Apart from the classic, plump yeast dough, there are modern items such as nougat, meringue with cointreau or tart with fig and marzipan.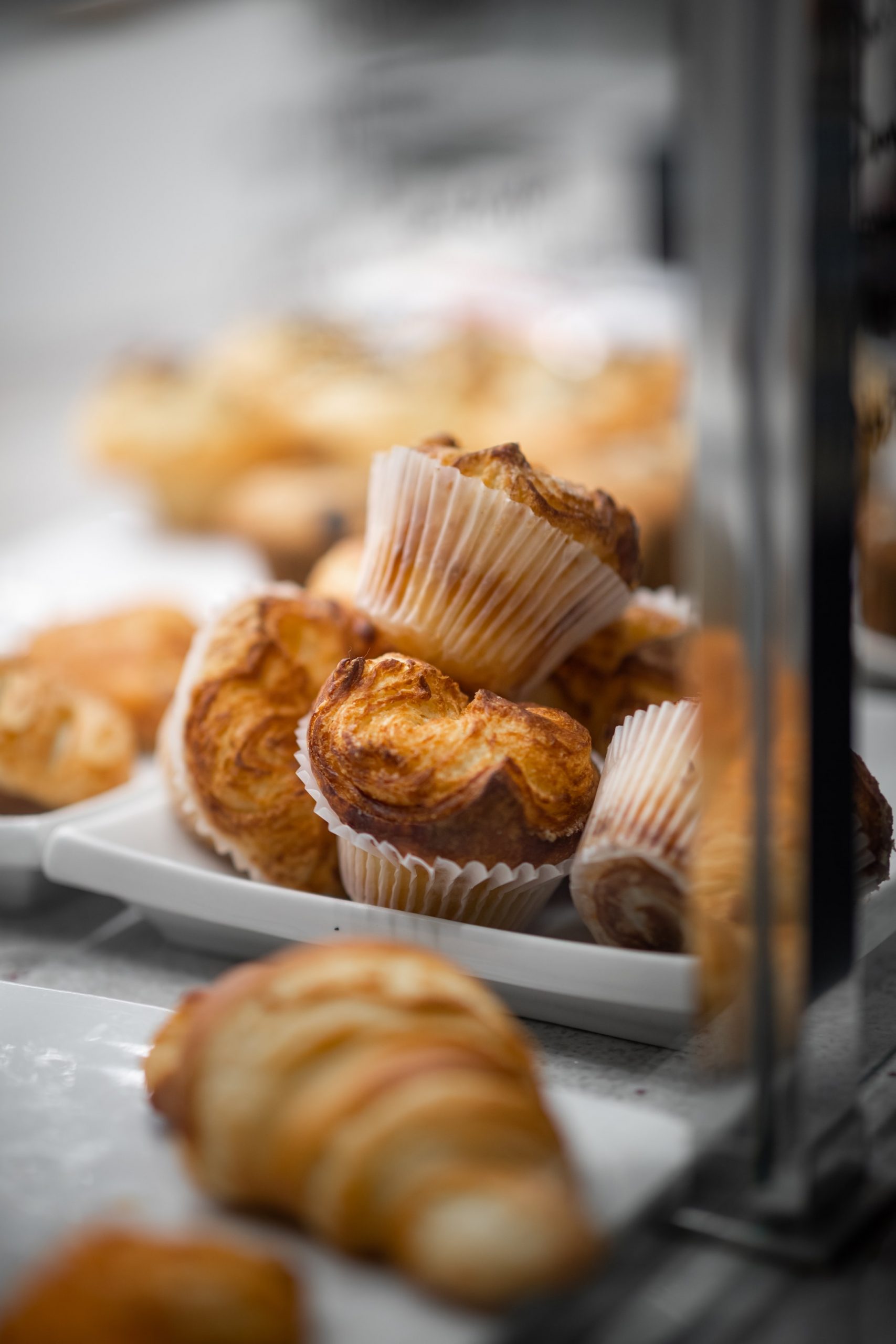 Chimney Cake Bakery
Walking down Lawrence Street, it's worth dropping in for the chimney cakes, modeled after the Hungarian Kurtosz, but on the other hand completely unlike them. I've heard the story that since the first bakery opened, the number of fans has been growing and I've heard rumors of a long-rumored branch opening in Warsaw. The owners put a lot of effort into maintaining the highest quality of baked goods, they don't take the easy way out and they develop new production methods themselves using only natural products. What is more, they are extremely nice people! They also treated me to a free coffee when I told them about my trip! Apparently the best option for the winter season is spices and plum jam! So I definitely need to come here in the winter!
Velodrome Espressobar
This designer-finished yet cozy place is admittedly a coffee shop, but a good specialty coffee is also something I appreciate every morning! Maybe the atmosphere departs a bit from Italian cafes, but it's a completely different story. But they also have some sweets on offer and they are better than some of the specialised confectioneries. Plus, everything is baked by the owner's lovely wife! You'll get hazelnut brownie, cheesecake with chocolate bottom or almond flour cake there. Even the coffee cakes are baked on site! And you can feel the heart and passion in their cakes 🙂
 Artistic Cake Gallery
The absolute best professional patisserie cake shop. As a Frenchman, I know what I am talking about! I myself grew up on homemade puff pastry, butter pastries, homemade jams. I immodestly say that French cuisine in terms of baked goods is one of the best in the world! Run by a great, experienced confectioner Konrad Tota. I had a chance to try French eclairs with burnt white chocolate, puffs with chestnut cream or crispy croissants with raspberry jam. I thought I would never leave there! I felt like a child. Apparently, the pastry shop's most famous products are the cakes, which you can order or buy by the piece stationary. Rumor has it around town that you can get the best macarons in Krakow at Galeria. And that is art!
It was sad to go back….
I really couldn't bring myself to go home. This city absorbs people so much, broadens their horizons and gives so many opportunities… In addition, there are so many monuments, top universities and many international events taking place here.
In addition, the city is perfectly suited for tourists, both in terms of hotels, restaurants, transportation and a wide range of package tours. I used the JTP Group to get to the airport and finish my trip smoothly. I highly recommend this service!