My visit in Poland was exciting, snowy and aromatic. Is it crazy to visit Poland in the middle of Winter? A bit yes, indeed. But it is definitely worth to do. I decided to see Zakopane first, to try skiing, sleigh- ride, hiking and admiring the nature. Local food, especially oscypek cheese makes me hungry all the time!
Visiting Zakopane – so-called "winter capital of Poland"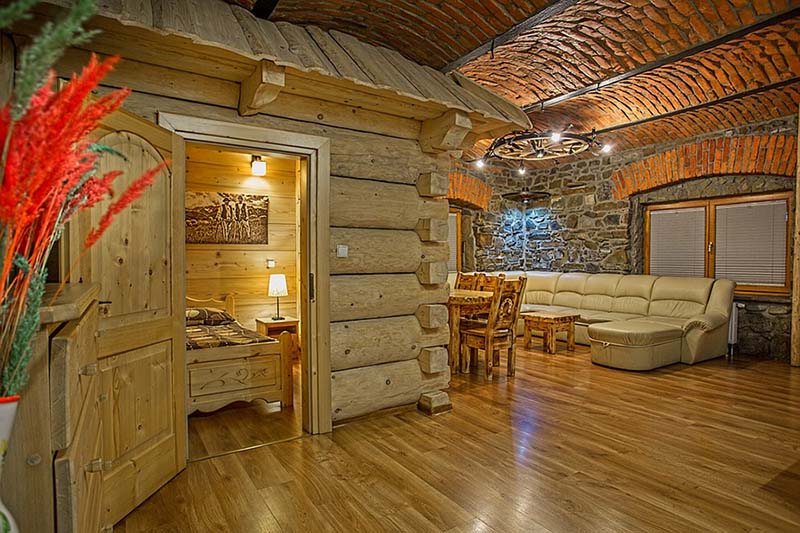 My memories from Zakopane are incredible and full of magic. I was sleeping in wooden apartment with a fireplace. When wind was howling outside, and snow was falling, I was sitting with a ,,goralska herbata" which is highlanders' tea with alcohol. Believe me, it warms you up as hell! I was travelling with my best friend, so we were drinking it quite often:) What's more, Polish people have a sweet tooth.  I decided to try delicious, hot apple pie ( szarlotka or jablecznik)  with strawberry ice-cream. Poland is  the biggest apple exporter in the world. If you visit Poland, don't miss the opportunity to try the delicious apple juice, amazing! Isn't the combination of apple and cinnamon simply perfect? Another incredible cake that is very common in Poland is their traditional cheesecake – made of very fat milk that gives unimitable consistency,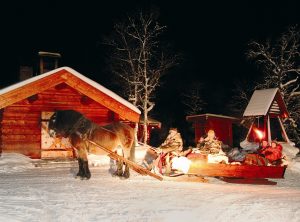 We had really nice trip, the whole day  sleigh- ride, feast and dances. It was our first time doing sleighride so we were a little bit scares – we almost fell out of the sleigh.

One of the best things was the traditional Polish restaurant in Zakopane. We were served Kwasnica – sauerkraut and potato soup to warm up. What's the best, our soups were served inside the bread – I have never seen that before! Of course, as a secon dish, we ate grilled Polish sausages and ribes. A lot of ribes, a little bit to much.  After eating it was time for drink of course! We were trying local's vodka and we had live folk band performing for us. Vodka is very characteristic drink for Poland but still, I was surprised how much the highlanders can drink. How do they do that? Anyway, the vodka was really good in quality, but veeery strong. What a night it was! We also ate delicious oscypek – smoked sheep milk cheese, cucumbers in brine and hunter's stew. I bought a lot of this type of cheese for all my friends and family.
Polish food in the mountains
Of course, I had to walk down Krupowki- the main, longest, crowded and quite noisy street with many souvenirs and bars. So I did. I stopped to try grilled mutton, buckwheat cereal with chopped, fried lard and onions and delicious dessert. This time I choose donut filled with rose marmalade and some Polish fudge, soft milk toffee candies. Can you imagine getting to know Polish culture by any way better than its food?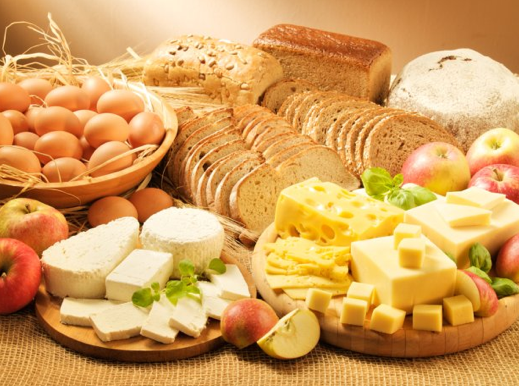 Before my visit in Krakow, I had one more day in Zakopane- the heart of Mountains. I decided to see Hala Gasienicowa – Czarny Staw Gasienicowy. It was half day excursion, medium difficult, with wonderful views. The area is decorated with a dozen mountain lakes, the largest of which is the Black Tailed Pond-  Czarny Staw Gasienicowy. The beauty of the nature was really astonishing. After tiring day like this, a hot tea seemed to be a blessing. Not to mention the mulled wine.Hot, sweet, with a lot of nuts inside. I guess Zakopane is one of the biggest attractions of Poland, both during summer and winter.